About us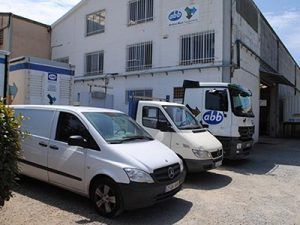 CENTRIBOET is a company comitted to the rental of mobile sludge dewatering units, based on decanter centrifuges with treatment capabilities ranging from 3 m³/hr to 90 m³/hr of hydraulic flow. We hace been serving the environmental industry for more than 25 years, when we first rented a mobile unit sludge dewateringto a sewage treatment industrial facility.
Our expertise indecanter centrifuges also allows us to repair and do the reconditioning of centrifuges in our own workshop with a skilled team of specialists for welding, balancing, painting, etc.
The CENTRIBOET centrifuges are the result of our long expertise in rental and repair of decanter centrifuges. Our centrifuges have been designed to meet the needs of high solids sludge dewatering.
With our fixed and mobile sludge dewatering solutions, CENTRIBOET serves throughout Europe and South America, providing our team of specialists who are the guarantee of an optimal solution, at the right time, in place and at good price.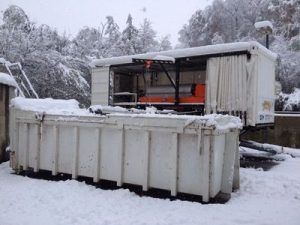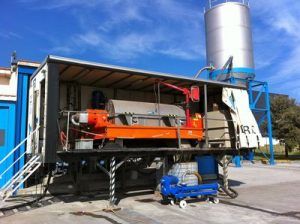 As specialists in centrifuges, the main solutions we can provide:
Sludge dewatering and solid / liquid separation

Anaerobic digesters sludge emptying and dewatering

Industrial ponds sludge draining and dewatering

Reservoir sludge draining and dewatering

Dredged sludge draining and dewatering

Sludge mechanical thickening

Replacement of equipment for maintenance and repair

Repair and optimization of decanter centrifuges

Centrifuges for high solids

Sale of new and reconditioned centrifuges

After-sales service of hydraulic equipment Viscotherm